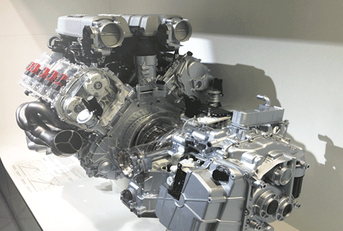 In December the German Machinery and Plant Manufacturers' Association (VDMA) hosted a seminar on the topic "HR in China – a war over talents, successful recruitment, and good HR management" in Beijing.
Especially small and medium-sized companies often struggle with the right setup of a professional HR management system. The event covered a broad range of topics including executive search, talent pooling, legal HR implications and employer branding.  
While executive search aims to attract talent within a short period of time, talent pooling is a more preventive and future-oriented HR strategy for manufacturing companies in China. In times of talent shortage and increasing competition for qualified staff critical talent pipelines should be developed long-term to avoid future shortages. Besides the Volkswagen Group China introduced its assessment center model and how it is applied for different management levels. One of our Beijing-based executive search consultants was invited as a speaker of the HR seminar to explore the latest executive search trends in China.